Veterans Helping Veterans
Our Veterans Have Served Our Country. 
It would be a pleasure to serve you
with your Real Estate needs.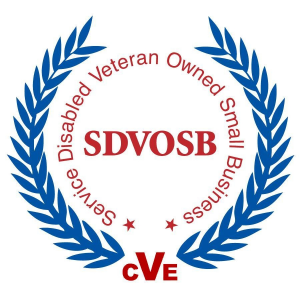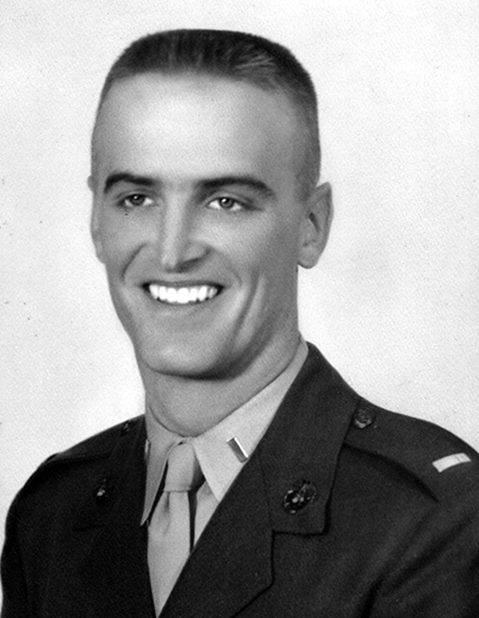 William G. (Bill) Crawford, Lieutenant, US Marine Corps
Home sellers and home buyers in Augusta GA and the Central Savannah River Area (CSRA) now have a salesperson and USMC Veteran William G (Bill) Crawford affiliated with Dream Street CSRA LLC, a full service real estate agency. Bill has many years serving the public in the areas of industry, education, retail sales and environmental advocacy. Whether you are active military, retired veteran, blue collar professional, retiree, or white collar professional, Bill is ready and prepared to assist you in selling your home in Augusta, North Augusta, Ft Gorgon Area and the CSRA.
Call Bill: 404-615-4721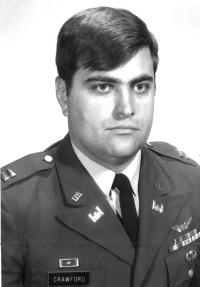 Jim Crawford, Captain, US Army, Helicopter Pilot
Jim is the managing member of Dream Street CSRA, LLC. He and his wife, Judy, own Dream Street CSRA and the sister company, Dream Street Properties, LLC which they have been operation since 2000. Both were licensed in Georgia in the mid 1980's. Judy is a Broker licensed in South Carolina and Jim Is a licensed Broker in North Carolina.
Jim and Judy have the ability to list your special property like Estate Homes, Farms, Land, Lake Property and Commercial in the Georgia MLS (GAMLS) which gives you listing exposure in the greater Atlanta and North Georgia markets.
Call Jim: 404-663-0793